November 2, 2022
Crosby Property Market Review – Q3 2022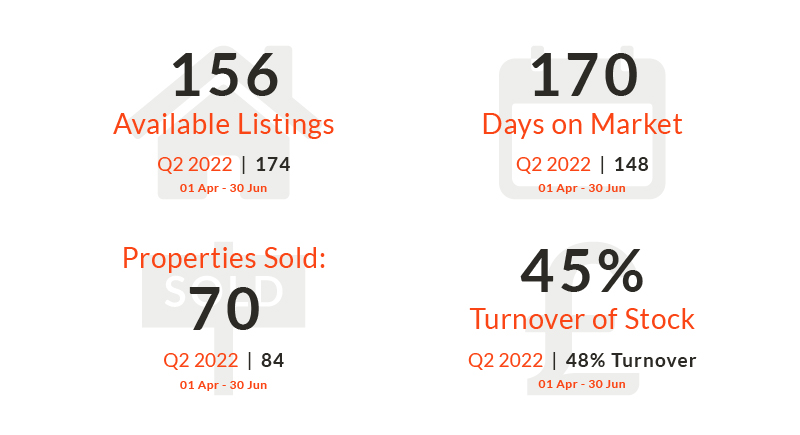 Evaluating Q3, the local housing market remained steady with a slight decrease in turnover to reflect yearly trends. Despite household incomes being affected by the cost of living crisis, house prices have continued to rise at an annual rate of 11% and will likely continue to surge into Q4 seeing prices slowdown as we move into the new year.
Although the prices remain positive, the government announced as of 23rd September 2022 the stamp duty threshold has been raised to £250,000. This means you will pay no SDLT on the first £250,000 of the property price. Properties over £250,000 benefit by saving £2,500. First time buyers will pay no SDLT on the first £425,000 of the property price and just 5% on everything above £425,000 up to £625,000. The policy objective states "This measure is part of government's commitment to support homeownership and promote mobility in the housing market, in turn supporting economic growth. Increased property transactions also add to residential investment and spending on durable goods."
There is currently still a backlog with the conveyancing process therefore moving times may take longer than normal, however, the market is strong with Rightmove reporting a 14% increase in properties listed for sale since last year and an increase in valuation requests.
*Please note that this is a broad analysis of the overall local market, should you be interested to learn how much your home is worth, or how your property value may be affected by changing market conditions, contact us today for your FREE property valuation.