November 16, 2023
Maghull, Lydiate & Melling | Property Market Review | Q3 2023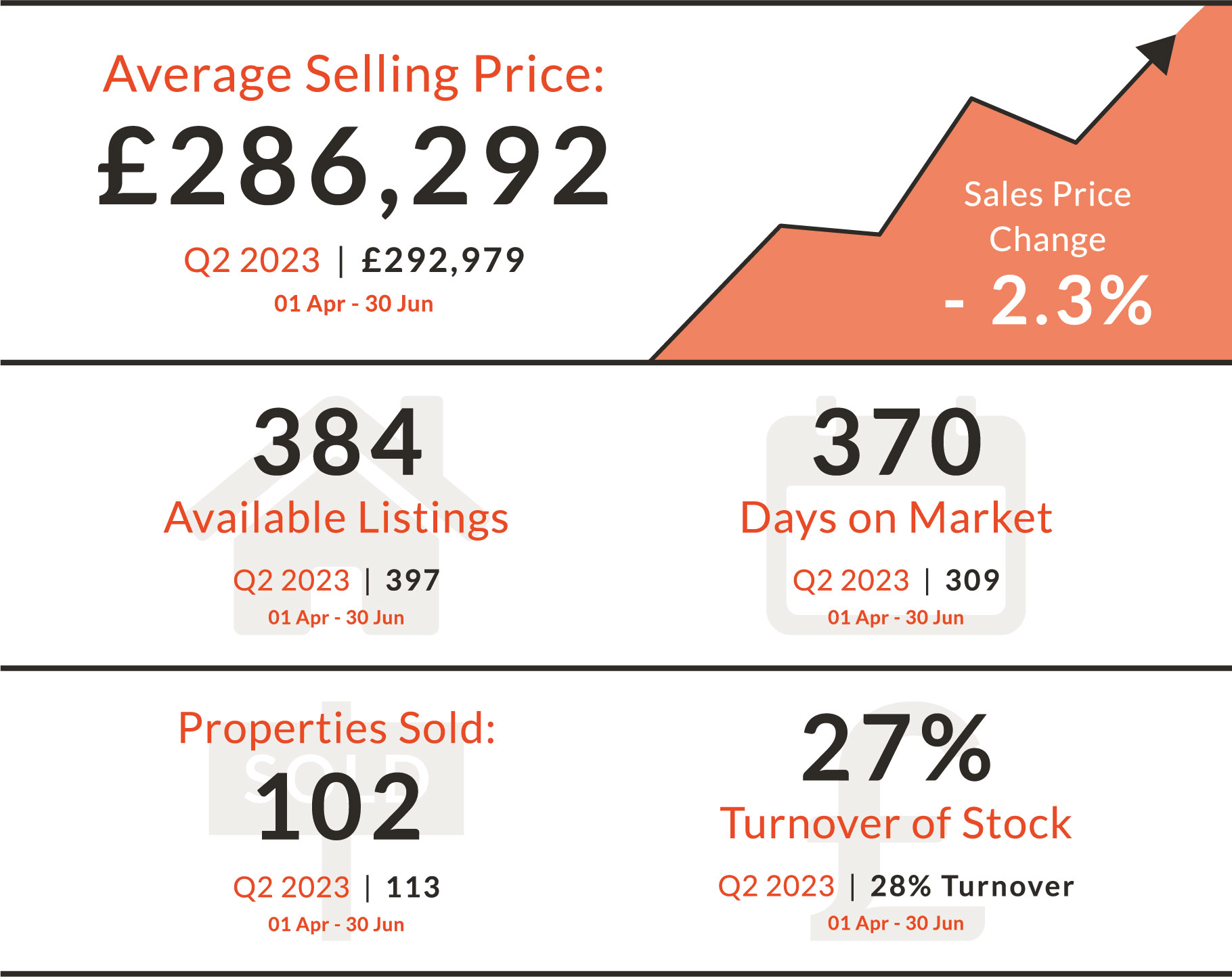 With the interest rate rises and summer holidays, Q3 showed many reductions on listed stock. Although buyers are adjusting their affordability by working with mortgage brokers to negotiate deals, potential sellers are still hesitant as to whether they should list or wait.
It is likely the higher rates will drop, however, 1% rates are a thing of the past and something we will all have to adapt to. First time buyers remain strong and unphased by the hiked rates which is positive for the market. Sellers who are ready to list need to heed their agents advice and price wisely from the outset to avoid being stuck on the market. The optimistic pricing we saw throughout the pandemic now puts buyers off as they must factor in other costs.
The market overall is still in a better position post pandemic than pre pandemic and we do look to see stock levels rise as we move to Q4 to follow annual trends.