July 26, 2023
Maghull, Lydiate & Melling | Property Market Review | Q2 2023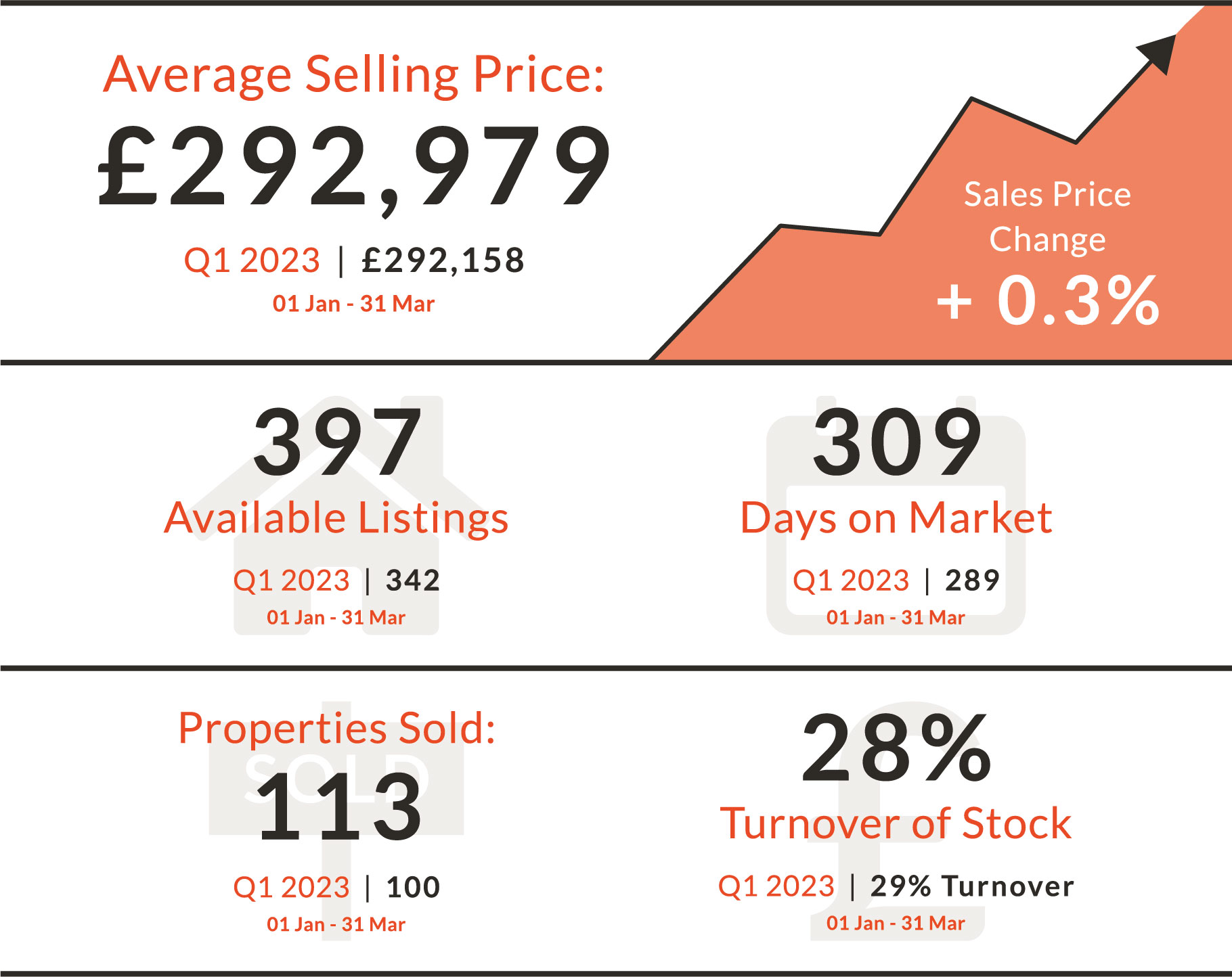 As we come to the end of Q2, the market is still stable and progressing despite the rise in mortgage interest rates. Statistics taken from Rightmove show no effect on buyer demand and only a slight impact on sales activity.
In the L31 area, we see house prices are up and across Liverpool, prices are up by 4.1% year on year. There has been a marginal decrease in turnover as listings have increased which is typical for the spring/summer months. We are now seeing a more normalised market since the pandemic, flexible sellers are able to test the market due to the healthy buyer demand. People who are motivated to move and sellers who are pricing right are still seeing a lot of success.
We anticipate more disruption with mortgage rates in the second half of this year but are working closely with mortgage advisors to help manage client's expectations. With the current, limited impact on activity levels, we are hopeful the movement continues into Q3.